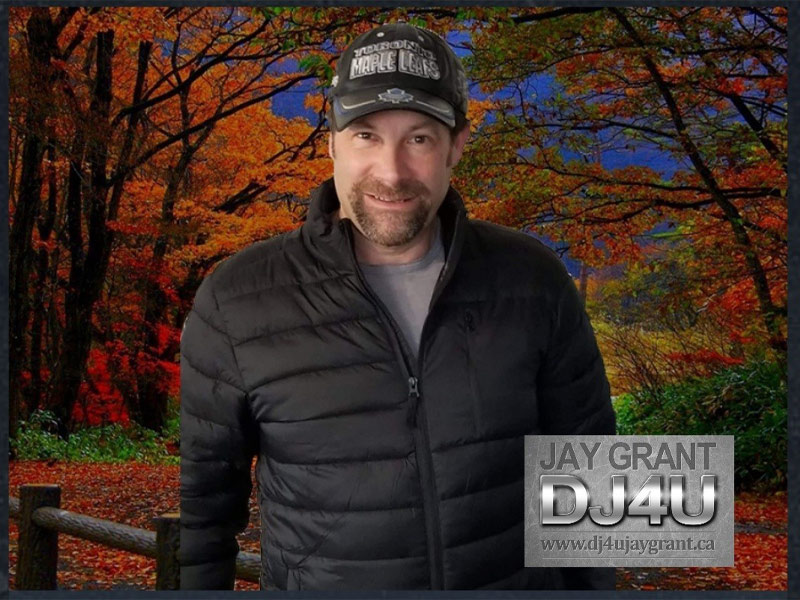 Jay started DJing at 15. He learned very quickly if you want people to have fun, give them what they want!
Meeting with Organizers ahead of time & reviewing the venues requirements is the best way to prepare for a great event.
He will be onsite 2 hours ahead of guests arrival, this provides lots of time to setup the sound system & light show for each event so everything is perfect when the guests enter the room.
"Each show is different and that's what makes it so fun, meeting new people and giving family and friends a great party!" - Jay
Music For All Occasions; Over 38 Years of providing Award Winning DJ Service​ in Barrie, Orangeville, Collingwood, Wasaga Beach & Huntsville.  Music for all ages with "Text Your Request" service on over 30 000 song titles, Professional Sound System & Laser Light Show always included.    
"Your friends and family will be sure to have a great evening!"